Digitize Clinical
Genetics Workflow
Empower your clinic with a graphical pedigree editor, HPO based phenotyping, collaboration tools and much more through our invite only early access program.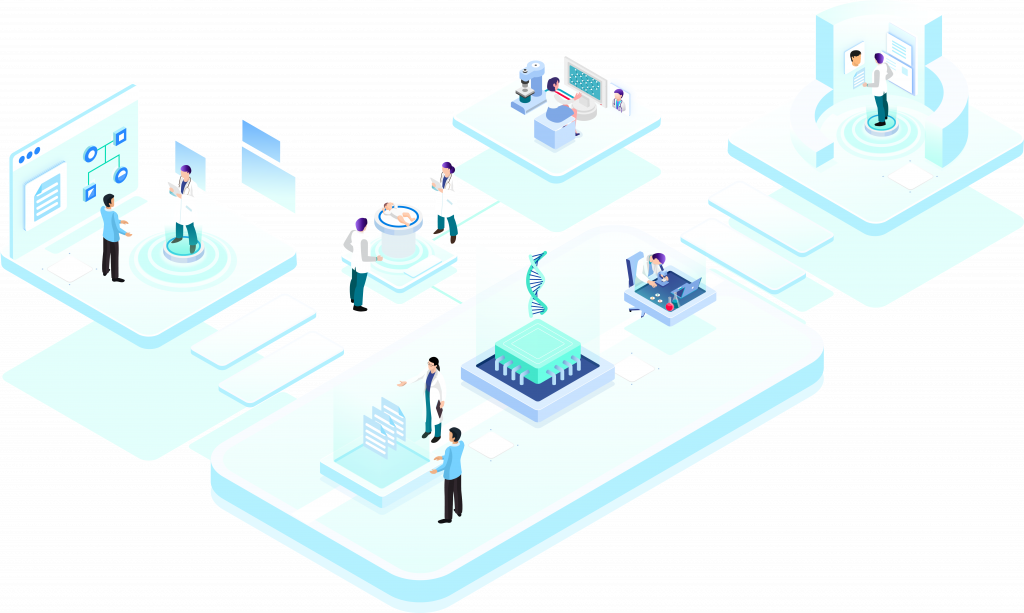 Genetico is developing a suite of software to help clinics, research groups and diagnostic labs in the field of genetics become more efficient, productive and successful. 
Our Specialities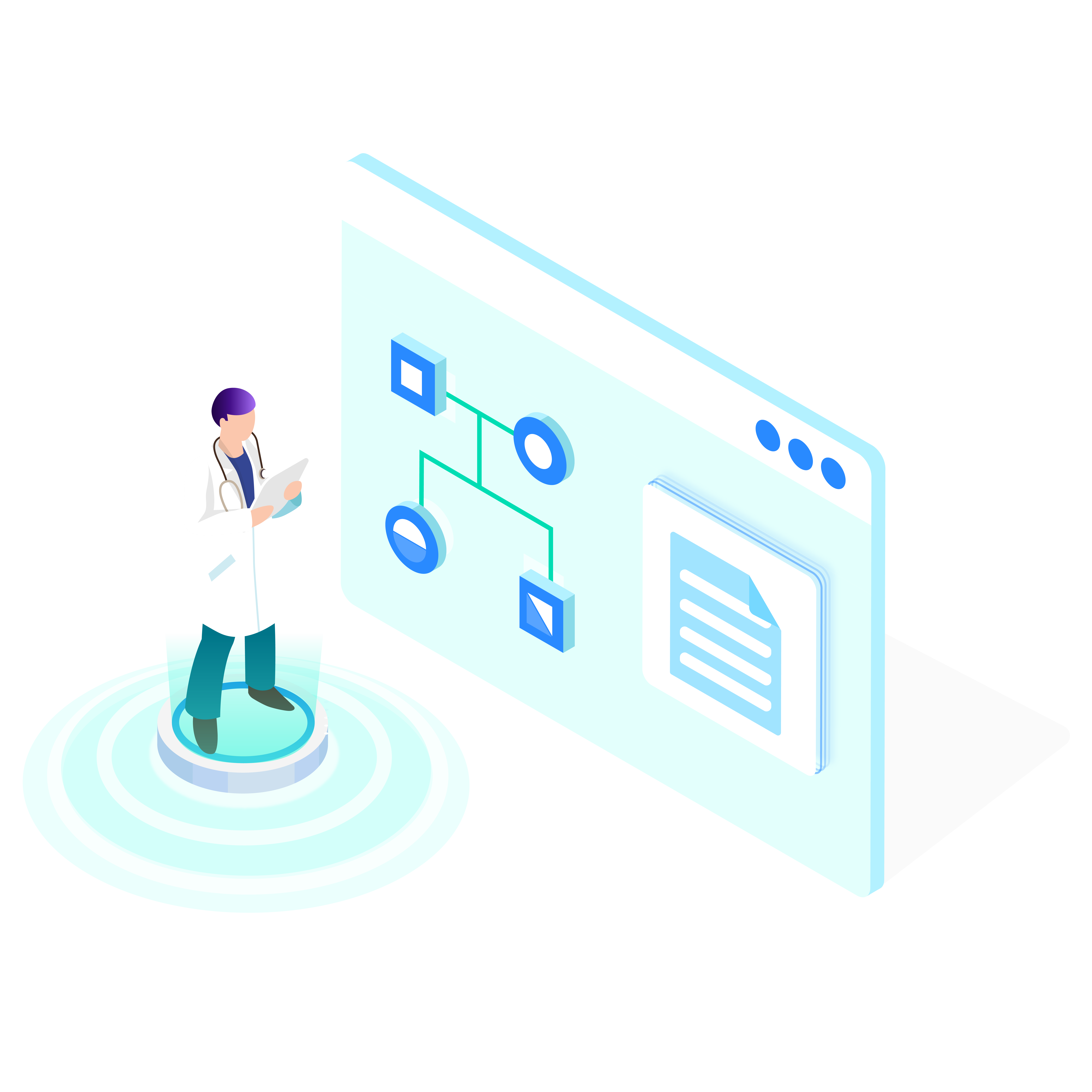 Pedigree
Editor
Draw, edit and export pedigrees quickly while capturing detailed family history.
Decision Support
System
Generate differential diagnosis hypothesis based on phenotypic observations and learn from previous cases in your database.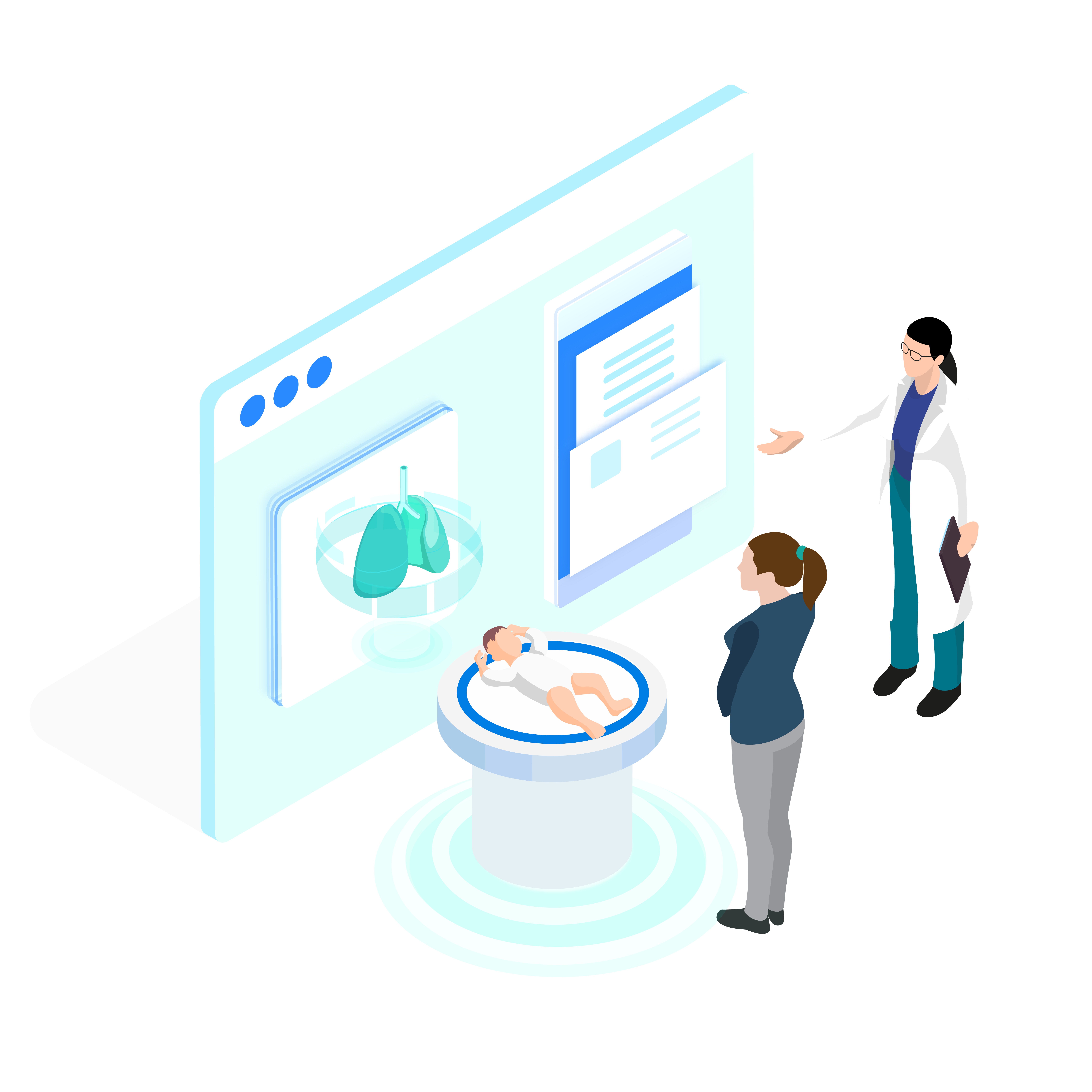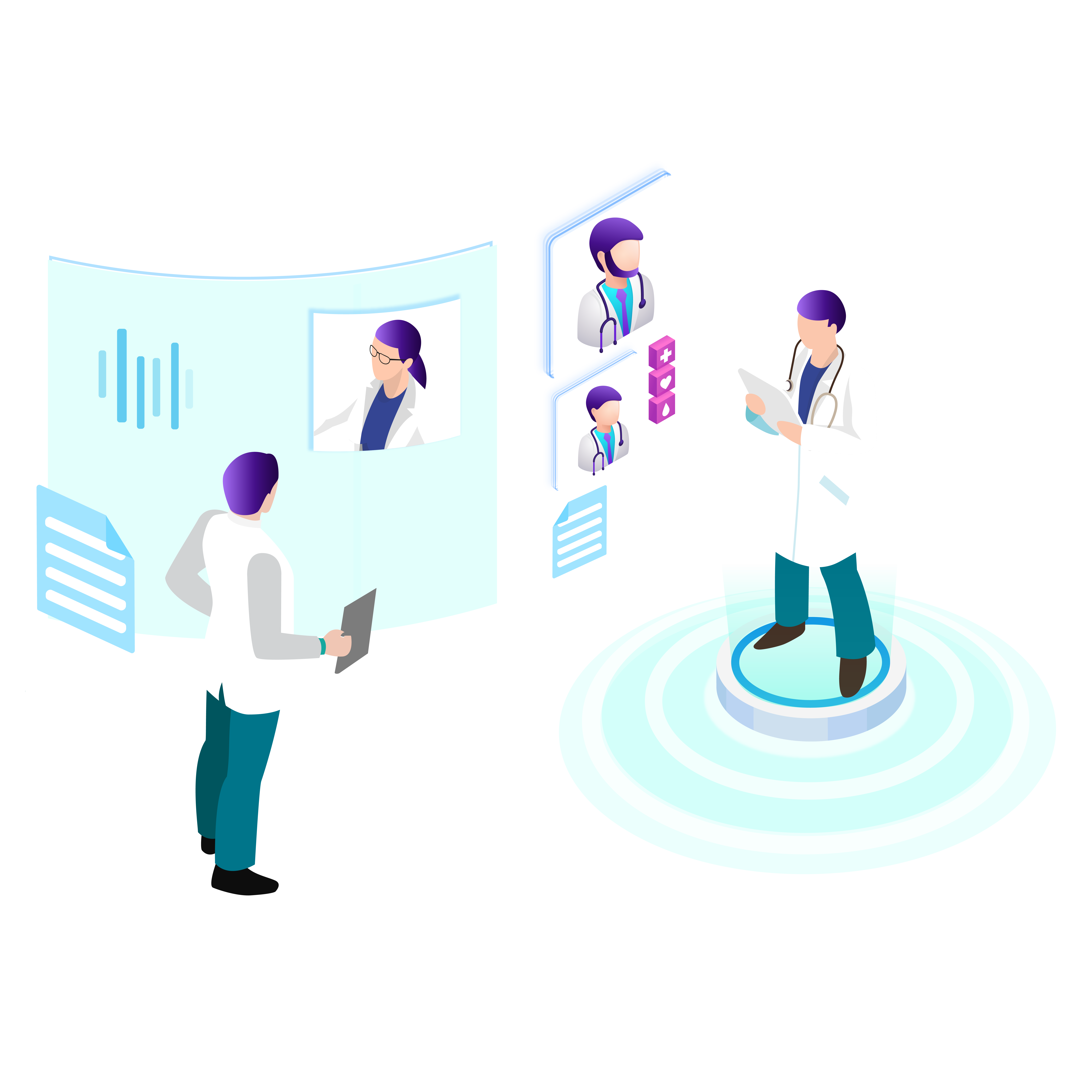 Clinical
Collaboration
Gain insights from peers on complex cases by sharing anonymized cases with data privacy and security features.
Discovery
Research
Leverage our platform to capture patient data for research studies. Collaborate with Genetico on research grants.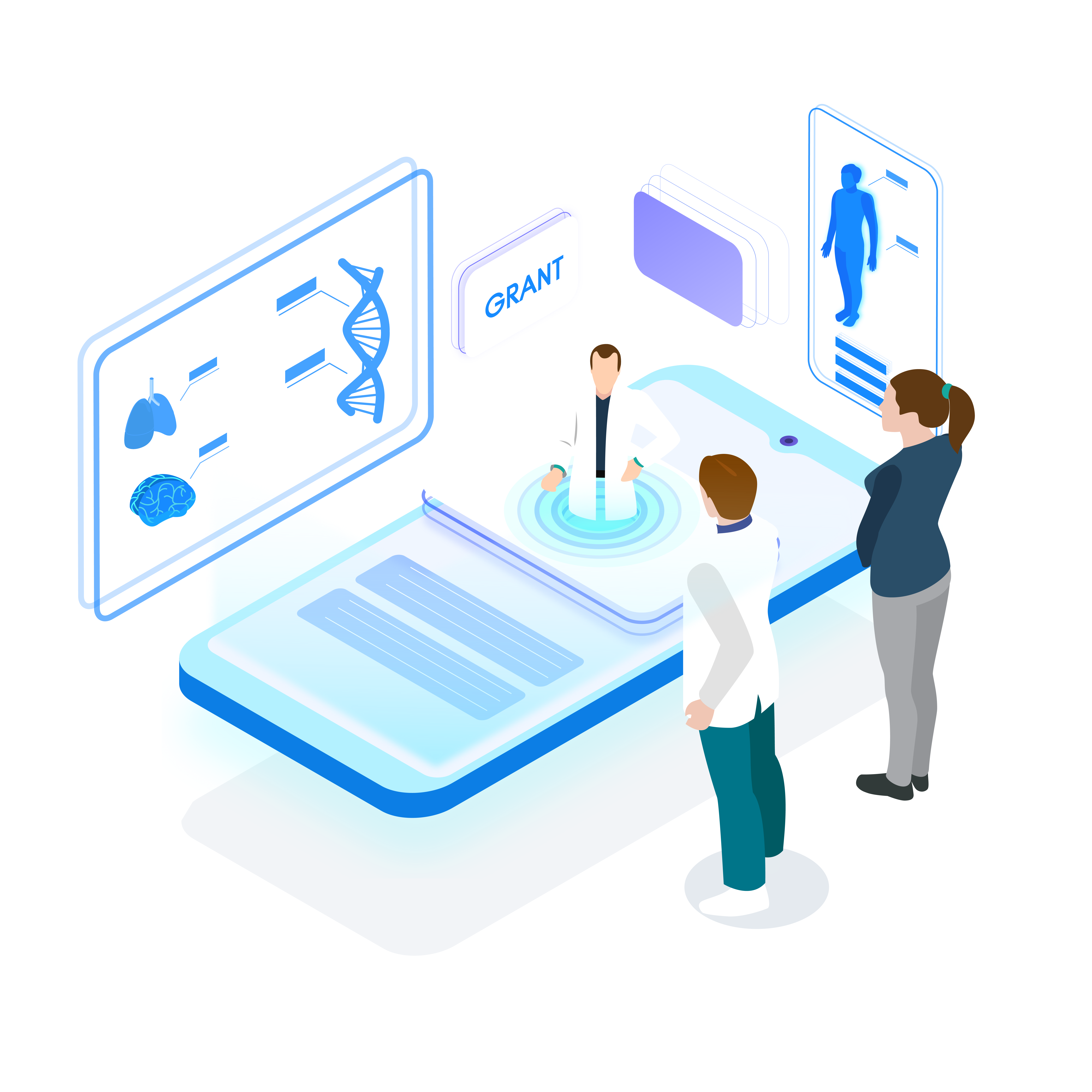 VALUE PROPOSITION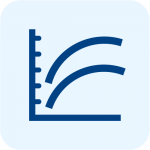 Growth Chart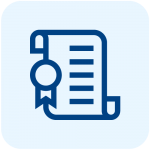 Reports
Branded professional reports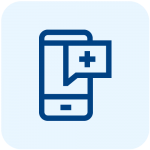 Mobile App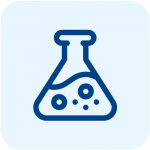 Lab Connect
TRF, clinical data and final reports.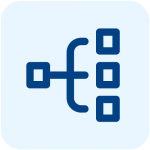 HPO terms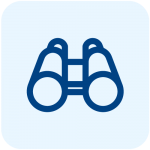 Get discovered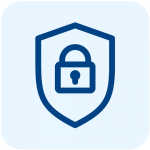 Secure & Compliant
Protect data and communication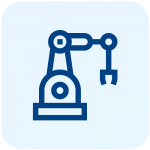 Automation
Integrate across platforms
SUPPORTED BY