Genetic Counseling
Stay ahead in your practice with India's first Clinical Genetics Software. Join the revolution!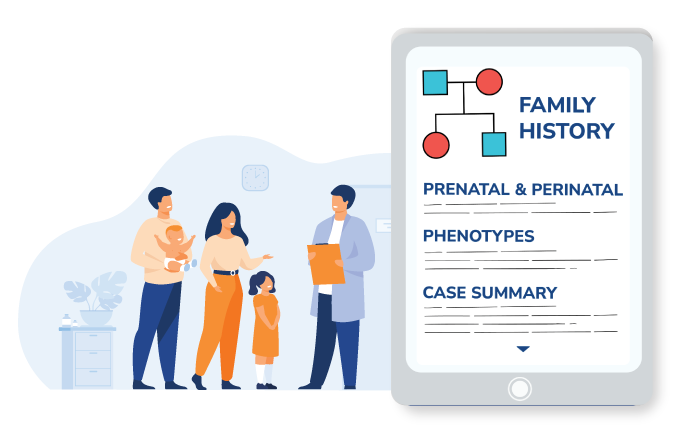 Genetico offers specialized software for experts, clinics and diagnostic labs in the field of genetics to enhance their workflows and research outcomes through structured data capture, digital tools, sophisticated analytical dashboard and a secure digital infrastructure.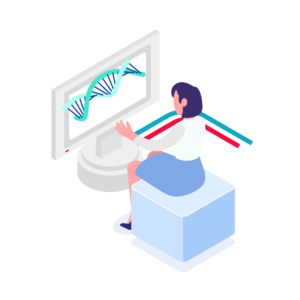 Get a personal Single User Account on our Clinical Genetics software on a secure cloud infrastructure to manage your clinical data professionally with a pedigree editor, clinical workflow, HPO based phenotyping, counseling reports and an analytical dashboard.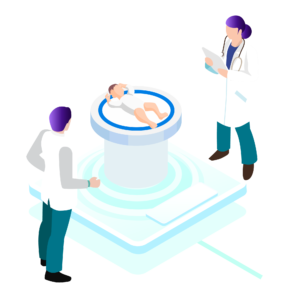 Convert your clinic into a research powerhouse by leveraging sophisticated digital tools, algorithms and customizable clinical workflows to capture clinical data in structured formats and perform comprehensive research on our Clinical Genetics software. Bring all your team members on a single platform with advanced data security and protection infrastructure hosted on a secure cloud or in-house servers. Our software can be integrated with the Hospital Information Management System/ Electronic Health Record System with compliant data exchange protocols.
Please contact us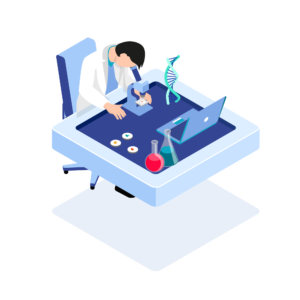 Reduce turn-around time and enhance productivity of your lab by integrating our clinical genetics software with your Laboratory Information Management System and bioinformatics software. Our platform will serve as a dedicated workstation for the clinical team to document clinical history in a highly structured format leading to a research grade clinical database which can be mined for insights on the software and correlated with genomic data for new discoveries. To learn more on supporting your specific use cases or customization needs,
Please contact us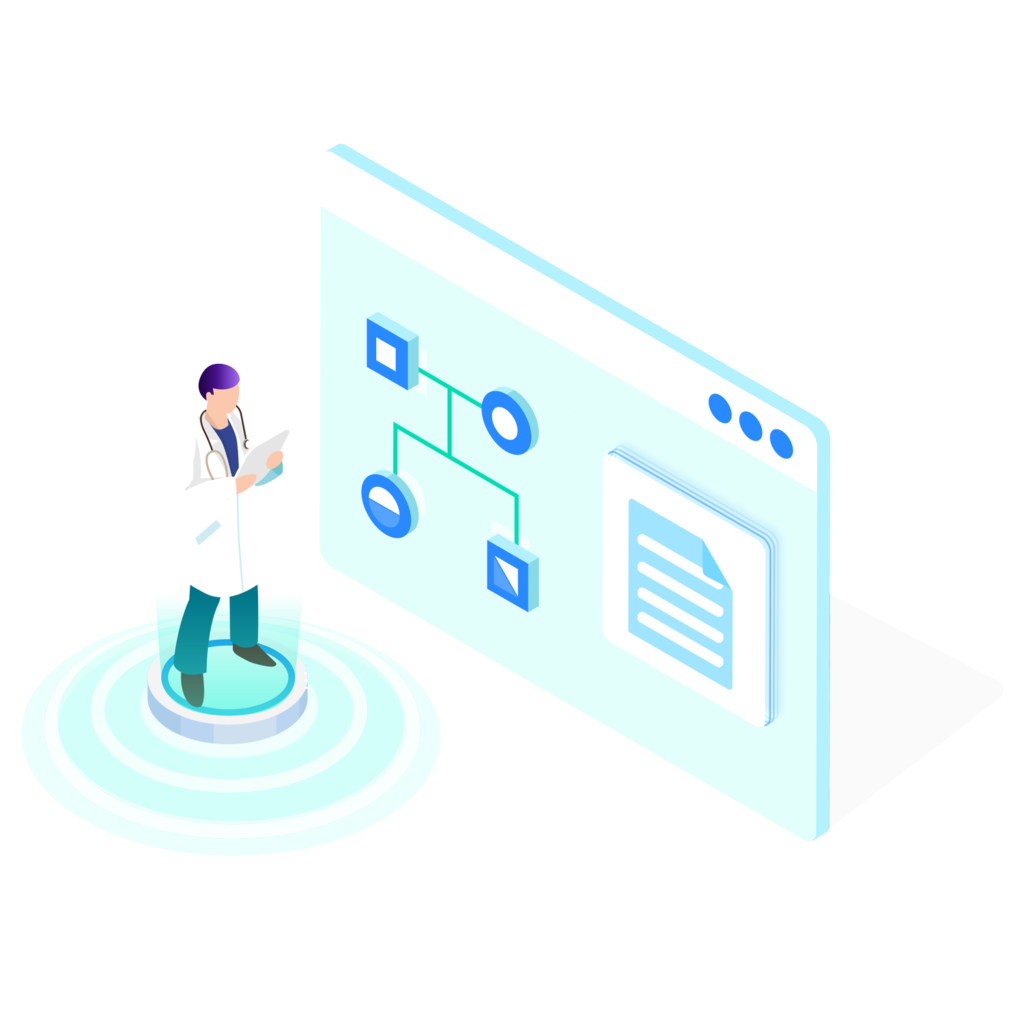 Editor
Draw, edit and export pedigrees quickly while capturing detailed family history.
System
Compare phenotypes of different diseases based on your suspicion in a given case to understand pertinent clinical questions. Genetico is developing an AI-based algorithm to provide a ranked list of conditions based on the phenotypic profile of a patient.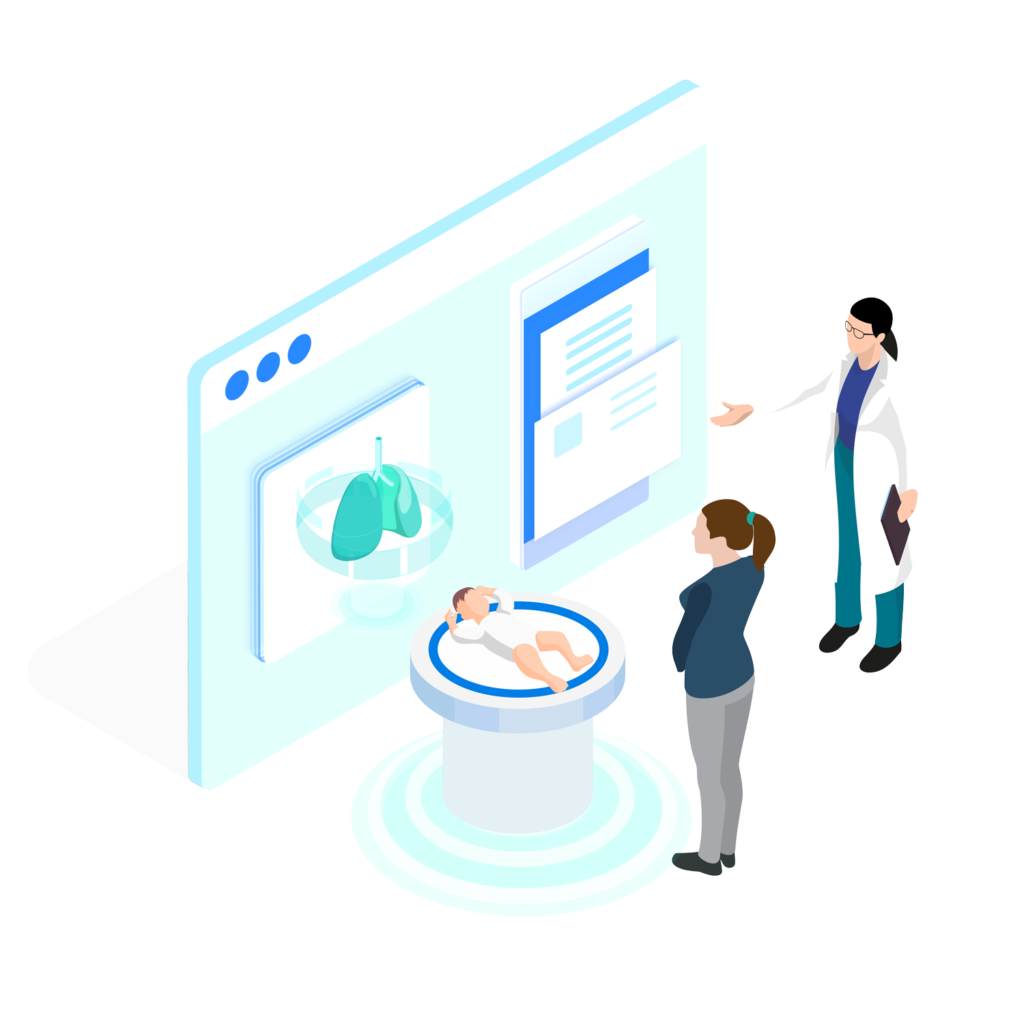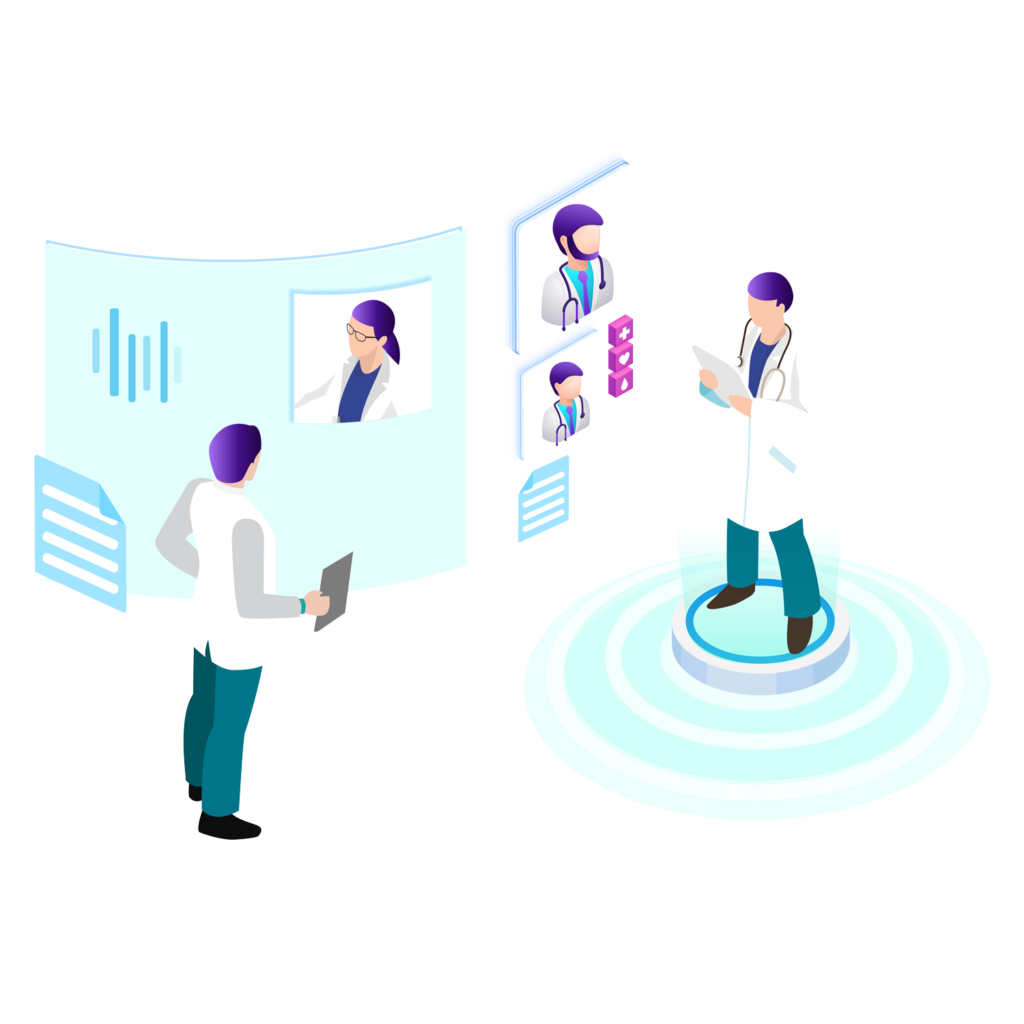 Collaboration
Collaborate with team members using the built-in chat system for each case and save these discussions for future reference.
Research
Leverage an analytical dashboard customized to specific research goals as a part of a multi-center or independent research study. Genetico also offers a validated Patient Matching algorithm for a network of centers to identify patients with similar phenotypic or genotypic. To learn more, please contact us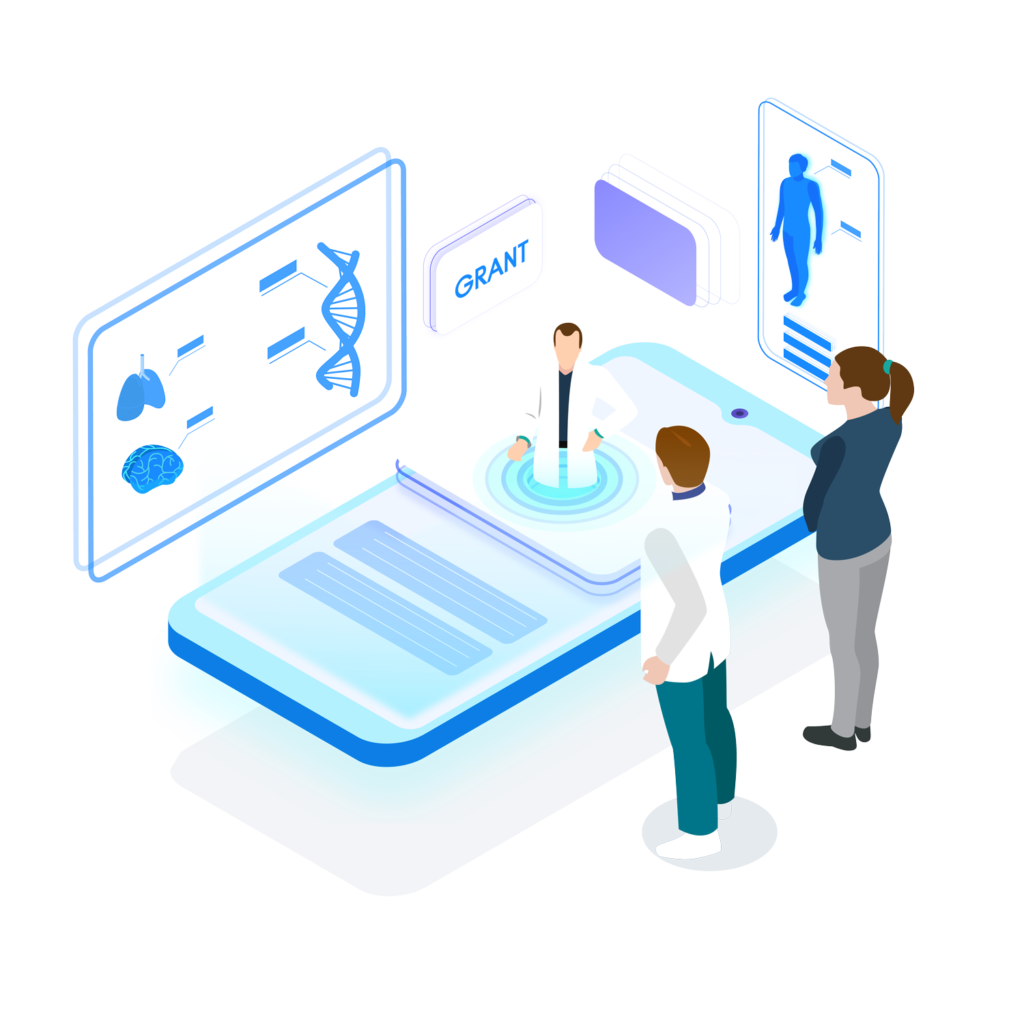 Genetico Research & Diagnostics Private Limited was founded with the goal of improving patient outcomes and research possibilities in the field of rare and genetic diseases by offering sophisticated technologies and software to independent experts, clinics, diagnostic laboratories and research groups in the field of genetics. 
The field of genetics is constantly evolving at an incredible pace, and it has become imperative to use technology to capture clinical data in structured formats as it enables significant automation, decision support system and research in addition to offering higher productivity and data security. 
Biotechnology Industrial Research Assistance Council (BIRAC), Department of Biotechnology, Government of India awarded BIG grant to Genetico in 2019 to support development of indigenous technologies as international alternatives cost prohibitive and operates in western healthcare systems which are very different from those in countries like India.  
Genetico was also selected in a cohort of 13 companies from over 700+ global health-tech companies by India Sweden Healthcare Innovation Program  supported by AstraZeneca, AIIMS Delhi, AIIMS Jodhpur, Indian Council of Medical Research and Business Sweden. Top technology incubators such as IIT Mandi, NASSCOM and IIIT Delhi support Genetico in its mission in the field of rare and genetic diseases.